Bearys Institute of Technology (BIT) was founded by the Bearys Group, under the aegis of Bearys Academy of Learning. Its pristine location, strong environmental orientation, coupled with dedicated faculty and a thorough academic program, offers an excellent scope for pursuing higher education, making it one of the premier engineering colleges in Mangalore. Bearys group is an award-winning sustainable developer with an extensive industry network which gives an edge to BIT with respect to Internship, Placement and Industry-Academia relationship.
EMERGING INSTITUTION
EXCELLENT EXPOSURE – ENHANCED JOB PROSPECTS
Ever since its inception, BIT has been appreciated by the discerning circles in both academia and industry as an emerging world class institution in the area of engineering and technology. Add to that an excellent exposure to industry-academia interaction, the result is there for all to see, in well matched job prospects for its students.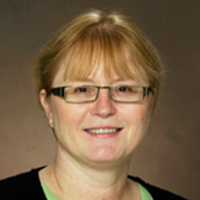 Lisa Hauck
Director, University outreach Programs, North Dakota State University, U.S.A
The campus and facilities are impressive; one can feel the energy and growth of the Institution and the students. Thank you for the lovely and informative visit.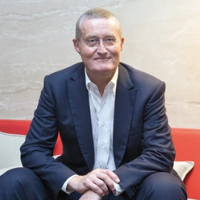 Andrew J Lock
President, Herman Miller International
An inspiration and a gift. Thank you for sharing your time and your world with me. Wishing you all very success.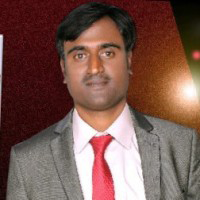 Mr. Lohitashwa T
STSM – HA&DR IBM Messaging, Lead Architect, WMQ LLM & WebSphere JMS, IBM - India
The most dynamic and enthusiastic management and students I have seen in the recent times. I a very much happy to see the innovative thoughts shared by the students. I wish to come back again and share my thoughts with the students and management.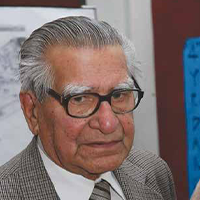 Late. Mahendra Raj
Chairman, Mahendra Raj Consultants & Founder President Association of Structural Engineers, Mahendra Raj ConsultantsIndian New Delhi, Association of Structural Engineers
BIT is a very impressive addition to the list of Educational Institutions set up by Bearys' from 1906 onwards. I am sure with your hard work and dedication, BIT will also flourish and occupy a top ranking position in due course of time, as all your other enterprises do.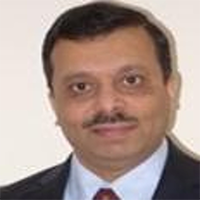 Altaf Mulla
Director, Product Marketing, Motorola
One of the key strengths of BIT engineering college is its pioneering thought leaders who are shaping it to be a world class institution and producing real talent–a key differentiator for today's needs. I have known Bearys Group since 2000, and everything that seems ordinary becomes extraordinary with their dedication, wisdom, hardwork and unparalleled eye for detail. Given the dedicated people behind BIT, I recommend students who are committed to pursue their education to be a part of this institution.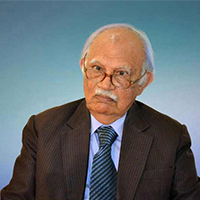 B Sheikh Ali
Founder & First Vice Chancellor, Mangalore & Goa Universities
This kind of education needs institutions that are dedicated to the social cause with a strong sense of commitment. I have known Syed Beary for a number of years as an authentic, humane and committed man. I am delighted to know Bearys Group is getting into this arena that is crying out for such people. I wish Bearys Group God speed and good luck.
Dr. Ajay S Mookerjee
Executive Director, Harvard Business School Research Centre
The Bearys Group, already with the proven record of holistic values and esthetics in architecture, is now applying itself in creating a world class institute of technology. I'm confident that this institute, built in beautiful environs, will cater to both education excellence as well as nurturing the human spirit, as the Bearys truly believe that education is not merely for a living, but for a life.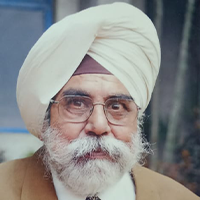 Prof. H.S Bhatia
Former Secretary, IETE, Bangalore
Visited the institute for one day workshop on EM Field Theory and its application. Institute organized the event professionally, at par excellence. Institute commitment for the cause is highly appreciable. Hospitality extended is excellent. Active participation by students and faculty members is highly admirable. On behalf of IETE and self I wish all the best for the Institute.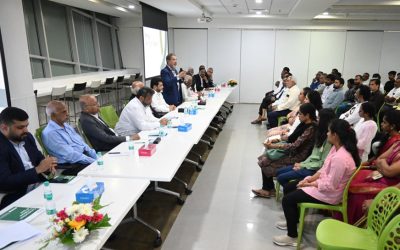 Bangalore: The beginning of a New year is always auspicious for the Bearys who believe that it is...
read more