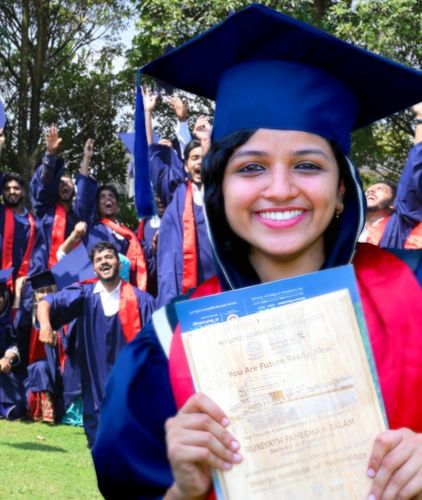 BITaims to be a premier Engineering & Technology Institution with a wide cross section of industry relevant undergraduate engineering courses. We currently offer five highly coveted undergraduate engineering courses, that is, Civil Engineering, Mechanical Engineering, Computer Science Engineering, Electronics & Communication Engineering and Artificial Intelligence & Data Science (AI&DS) and two degree programs namely B.Sc. Honours and BCA. We follow the syllabus that is prescribed and periodically updated by the Visvesvaraya Technological University, Belgaum, Karnataka State. BCA program is offered under Mangalore University, Mangalore.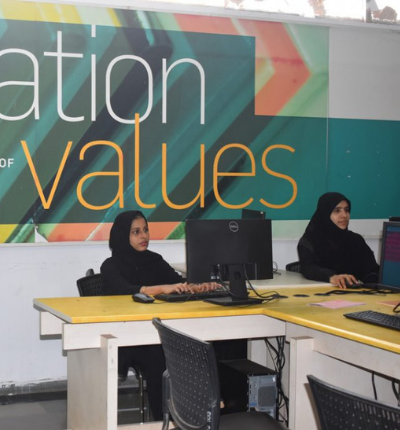 With an aim to enhance career prospects and subject expertise of our students, B.I.T offers postgraduate programs leading to the award of Master of Technology (M.Tech) degree. M.Tech is a 2-year(4-semester) course with the last semester being reserved for project work. We are currently offering the M.Tech degree in Machine Design (Mechanical Engineering) and Computer Science Engineering.

Students intake Machine Design
Students intake Computer Science Engineering
polytechnic diploma
program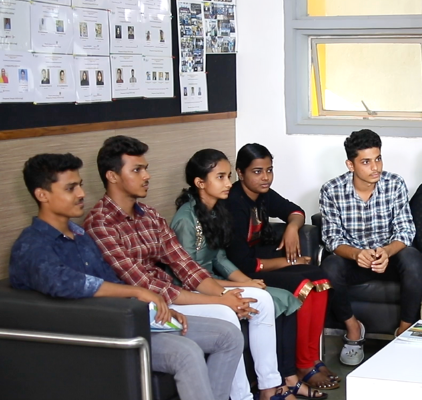 Diploma program is a 3- year program for those who are short on time and high on ambition. These courses come with the advantage of familiarizing students with the essential knowledge in their field of interest in a shorter duration. During your diploma engineering studies, you will explore some of the general concepts, principles and practices of engineering, develop your technical skills and build upon your knowledge with experiential hands-on training. This nature of our Learn by doing philosophy prepares you for highly-coveted internship positions. Upon successful completion of a Diploma program, you qualify for entry-level engineering roles or you will be allowed to enter second year of undergraduate program.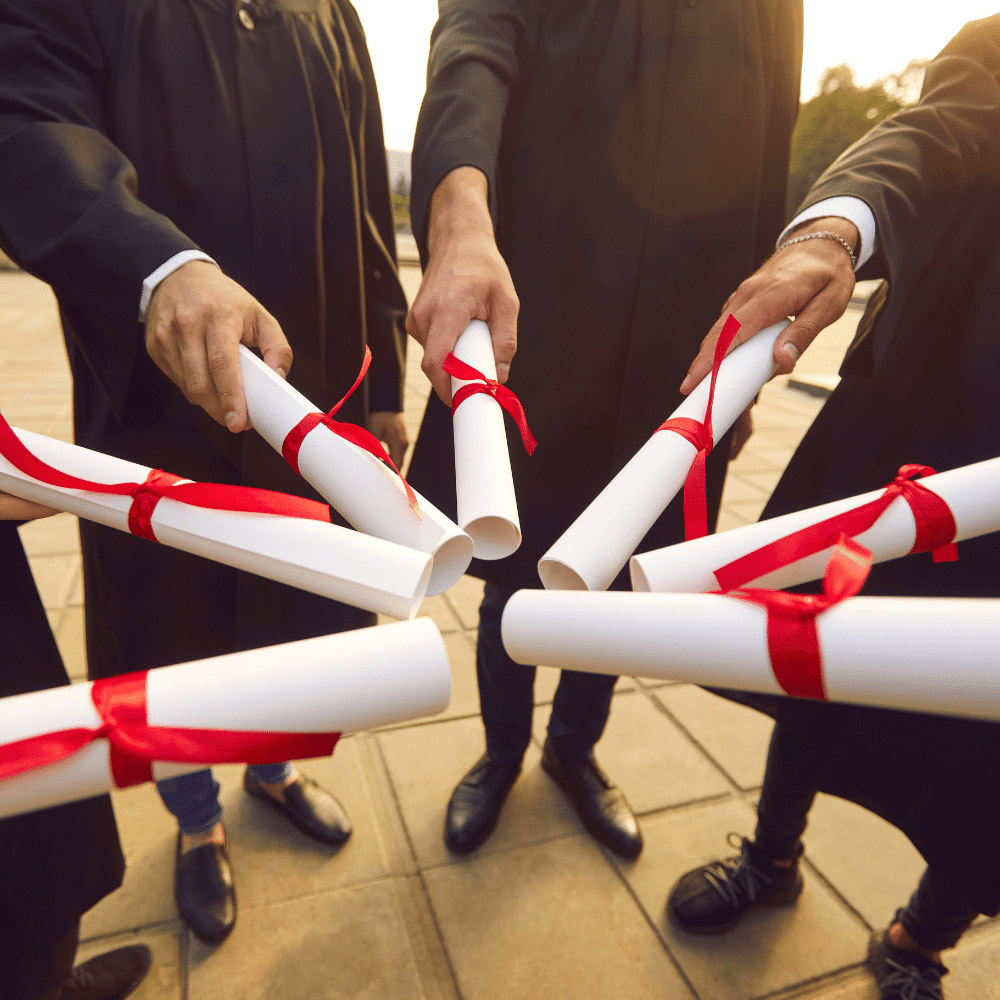 BITcommenced PhD programs in Mechanical Engineering from the year 2017-18, in Physics and Mathematics from the year 2020-21. In ECE from the year 2022-23 leveraging the extensive Bearys Network, coupled with experienced faculty, our post graduate students stand to attain tremendous industry insights, which helps them in the chosen field of their doctoral program.